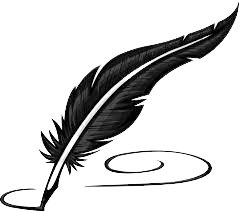 SnipPets Originals Plush are available for sale in two sizes.  Don't miss  this opportunity to collect all 6 characters.  Not available through any other sites.
Click Here to buy your own.
If you have  questions about Mills Bear Village and the SnipPets please email Duffels Bear.  Allow 24 hours for Duffels response.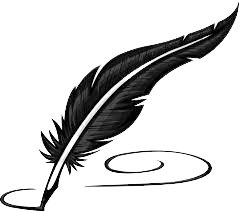 Duffels lives at The Bear Mill. He works hard to do everything he can for the benefit of others and for our planet. He uses the 3R's (reduce, reuse, recycle) at The Mill, which is run on natural water power. In fact, his thrifty use of every last fabric remnant (which he sweeps up from the sewing room floor each evening) is how the SnipPets were made. Duffels is also passionate about spreading kindness and inclusivity. He believes that all of us are equal and that we have a very important place in the world, no matter our differences.
Follow our Blog to learn more of his adventures.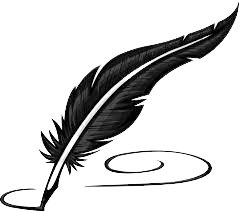 SnipPets are the latest creation we've added to our product line of plush animals.
The SnipPets are unique and only available at The Bear Mill only.
Story Books Coming Soon!
© Copyright 2019 All rights reserved.