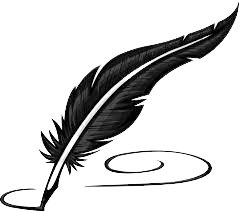 SnipPets Originals Plush are available for sale in two sizes.  Don't miss  this opportunity to collect all 6 characters.  Not available through any other sites.
Click Here to buy your own.
If you have  questions about Mills Bear Village and the SnipPets please email Duffels Bear.  Allow 24 hours for Duffels response.