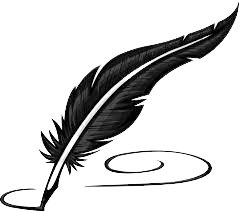 Nestled in the woods, behind a beautiful meadow full of flowers, grows a hedgerow of prickly bushes. If you were taking an afternoon stroll through the woods, you would not pay much attention to these bushes.
I am sure the bright bluebells, sunny yellow buttercups, and purple lavender would catch your eye instead. But I'll let you in on a little secret. If you look really hard at the bushes in the afternoon sun, something remarkable will appear!
Within the bushes, what may seem like the ray of sunlight is actually the magic of Mills Beary Village. For anyone that can look past this sunlight, stands an old heavy wooden door which will appear out of nowhere. An overgrown fragrant honeysuckle vine hides the door and the large black iron latch.
By now, you will probably ask yourself, "what is a large wooden door doing standing in the middle of the woods?" Look closely, you can see a faded brass sign nailed to the door with the words "Welcome to Mills Beary Village."
Duffels Bear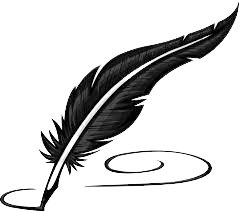 The Magic of  Mills Beary Village – Episode One
Mills Beary Village is a peaceful place full of lots of magic. Hidden in a part of the English countryside with rolling hills of the deepest green mingled with wildflowers as far as the eyes can see. It's the perfect place to explore new adventures.
There is a working Mill called The Bear Mill where magical stuffed animals come to life. But should you want to visit this village and meet the characters that live there, you cannot find it on any map. Only those I have invited can come and join in our adventures.
I am Duffels the Bear and I would like to invite you to come with me and share in our adventures. You are going to meet The SnipPets and all of their friends. These peculiar little animals are far from ordinary.
We all live at The Bear Mill as one big happy family.
Duffels Bear