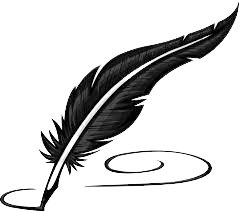 The Magic of Mills Beary Village
The Magic of  Mills Beary Village – Episode One
Mills Beary Village is a peaceful place full of lots of magic. Hidden in a part of the English countryside with rolling hills of the deepest green mingled with wildflowers as far as the eyes can see. It's the perfect place to explore new adventures.
There is a working Mill called The Bear Mill where magical stuffed animals come to life. But should you want to visit this village and meet the characters that live there, you cannot find it on any map. Only those I have invited can come and join in our adventures.
I am Duffels the Bear and I would like to invite you to come with me and share in our adventures. You are going to meet The SnipPets and all of their friends. These peculiar little animals are far from ordinary.
We all live at The Bear Mill as one big happy family.
Duffels Bear
Comments are closed