The Bear Mill, Inc.
Heartbeat Huggables Plush Animals
Stuffed or Unstuffed Teddy Bears and Animal Supplies
Welcome to The Bear Mill, we sell stuffed and unstuffed plush animals and friends since 2000. We have built a tremendously successful professional line of products by listening to our customers and working closely with them.  Additionally, we continually grow our product line to keep up with new trends and industry changes.  The Bear Mill creates and manufacture custom designs taking your vision to reality.
Our commitment is to provide great customer service and support with reliable, quality product.
Plush Manufacturing
We Can Take Your Vision from Idea to Reality
We have been helping businesses create new products since 2000 and have expanded our resources into branding and private labeling. Let us put our expertise to work for you.
Testimonials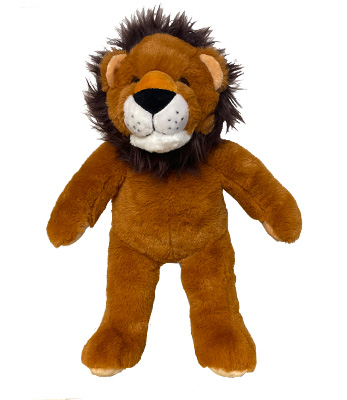 Brad J.
Dec 9, 2022
I was looking for a affordable quality products for my store when I found The Bear Mill. Their products are consistent in quality and are one of my best sellers.
Alan T.
Sep 20, 2022
I have been purchasing products from The Bear Mill, since 2000. I am never disappointed and recommend the reliable customer service its a pleasure to work with The Bear Mill.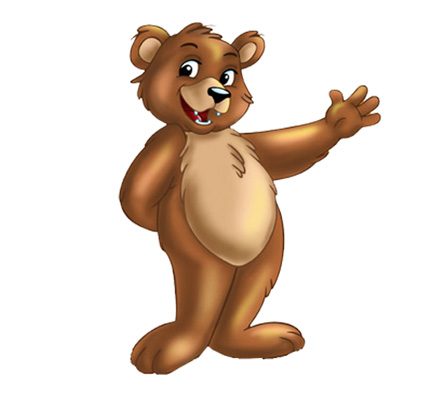 Irene S.
Jun 1, 2022
I am recommending The Mills Beary Village Blog. This magical story is taking shape with interesting characters and personalities .
Looking forward to more posts.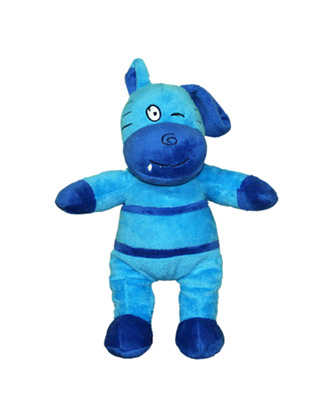 Susan P.
Aug 9, 2021
The SnipPets family and friends are a great addition to any business I am very impressed with the quality and story line. A must for any store. Follow their blog.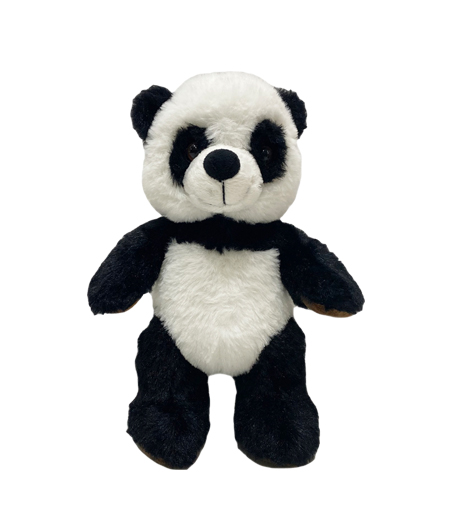 Joan K.
May 23, 2021
I added the 10 inch line of bears to my existing stock and I'm thrilled with the quality and size.The Bear Mills propriety closure is easy to use and very secure.No zips or or zip ties.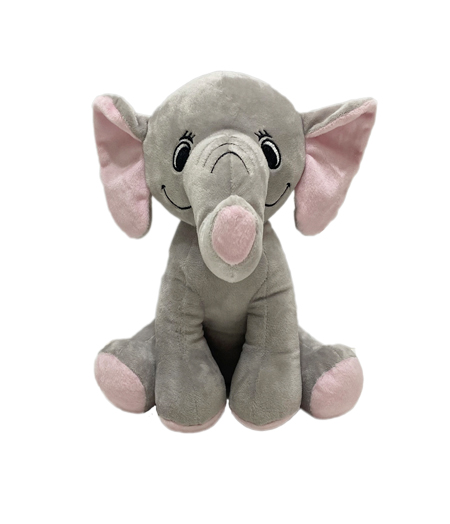 David W.
Mar 5, 2020
The Bear Mill stands by their motto Products you can count on.  I have worked with The Bear Mill for many years and have always been happy with the quality of their products.