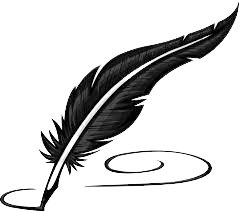 The SnipPets live at The Bear Mill, which is located in Mills Beary Village. On this farm, the most amazing things happen.  Because you see on this farm is The Bear Mill, where magical stuffed animals come to life!  But, if you want to visit Mills Beary Village and meet all of The Bear Mill friends, you won't be able to find it on any map.  It can be seen by only the most special people who have been invited to visit.
The SnipPets were created by Janis at Mills Beary Village in 2004. Join the SnipPets on their magical adventures.
Story Books Coming Soon!   Click here and take one of our SnipPets or the full collection home.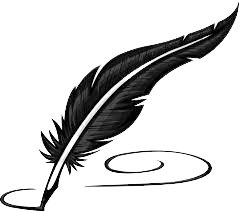 SnipPets are the latest creation we've added to our product line of plush animals.
The SnipPets are unique and only available at The Bear Mill only.
Story Books Coming Soon!
© Copyright 2019 All rights reserved.